The academician Severine Paris-Palacios from Reims observes that the treatment plants do not sufficiently eliminate the medicines present in the water. It is not without consequences.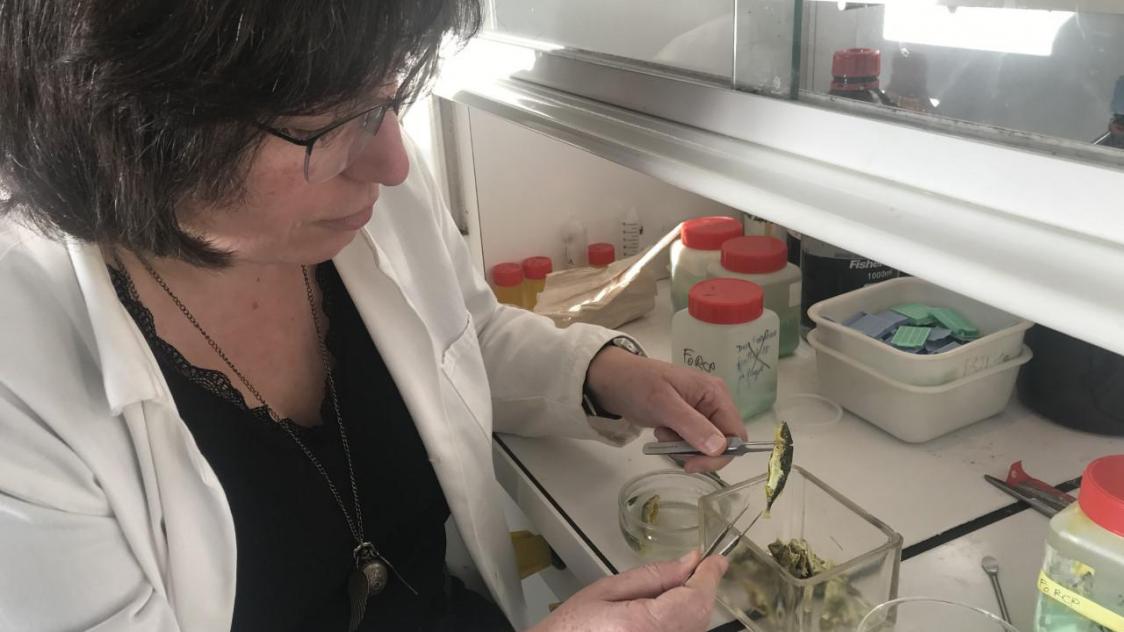 reading time:
3 minutes


People always say it used to be better, but when it comes to water pollution, the opposite is true," notes Severine Paris-Palacios, catching a small fish with her pliers. "30 years ago, the rivers in our region were much more polluted than they are today. 200 years ago people died after drinking dirty water."adds the researcher from her laboratory at the Reims Faculty of Science.
Next Tuesday evening, at the invitation of the Popular University of Ecology of the Marne (Upem), Séverine Paris-Palacios, as an ecotoxicologist specialized in water, will explain to the public, who will listen to her in Reims, how the pollution of water in the Marne affects health .
"I could also say that now we can swim in the Marne, have a cup without getting sick. My only advice is to bathe in the rivers upstream of the cities and not after. Especially upstream from Reims as far as the Vesle is concerned. The same council at Charleville for the Meuse. »
The scientist insists on this precautionary measure all the more as she works on the pollutants emitted by the city's sewage treatment plants. "
In particular, I am investigating the presence of a pollutant that the stations are not yet good at filtering: drug residues. Many drugs are found in the sewage via the urine or even the shower when it comes to a cream. Residues enter rivers, are ingested by aquatic fauna and cause disease. »
These conclusions have been drawn from several years of studies in the waters of the Meuse Basin and its tributary, the Semoy, in the Ardennes. "I tried small trout in front of the treatment plant and others after the station. The first ones already had pathologies, the ones after that even more. » Ms. Paris-Palacios shows how she removes the liver from the fish and cuts it into wafer-thin slices for study. "I discovered fibrosis, even cancer, caused by these drug residues. »
The water from sewage treatment plants ends up in rivers, but also through application to crops, hence the interest in taking better account of the presence of drug residues. "These stations were a big step forward for our health and that of the aquatic fauna, but they still need to be improved. »
also read

Traffic delay on the A4 between Châlons and Reims due to several accidents
New radio frequencies on the waves of Grand Reims
The Citura network adapts to the celebrations of the end of the year